Why you need Clear bra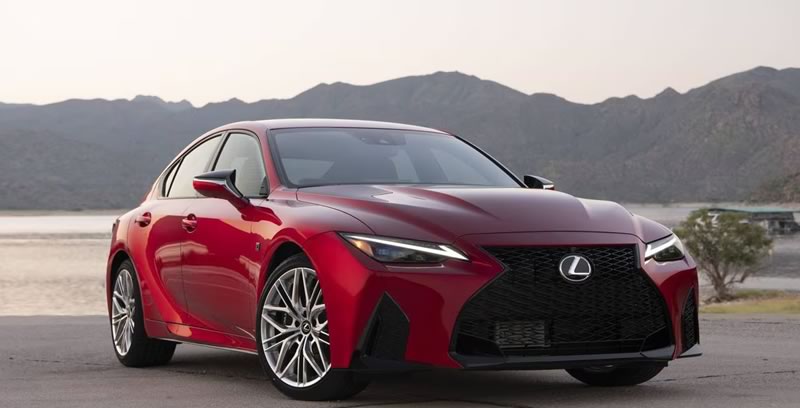 10 years ago automotive paint changed from being oil-based to being water-based. While this was great for the environment, it unfortunately made automotive paint less durable to scuffs and rock chips. To fix the problem of getting rock chips while retaining the natural appearance of your vehicle, clear bra film can be applied to protect your paint.

In a poll asking about damage to their new cars, over 50% of 444 new Lexus second generation IS250 / IS350 / IS-F owners complained about rock chip damage.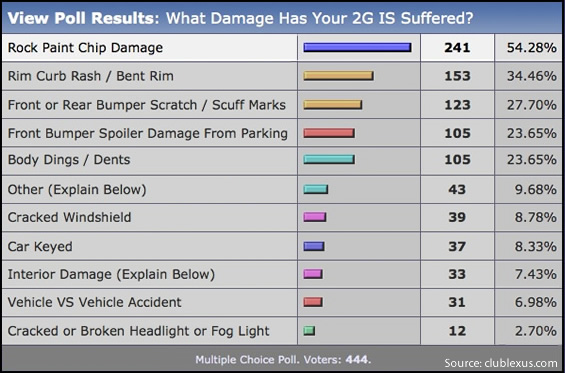 Rent a Tesla Model S for as little as $68! Click here to save $25 on your first Turo rental!

Get an installation quote today!
Select your state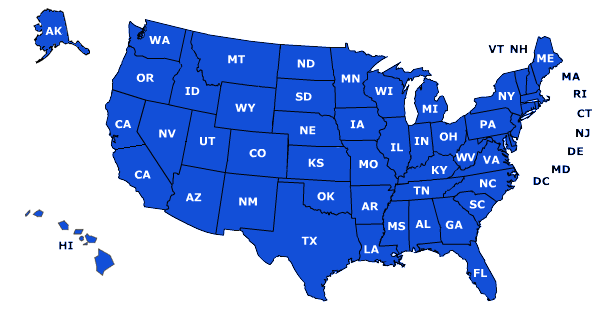 It makes sense. When your paint is perfect, it's the best time to protect it and keep it perfect. Once you have rock chips, you'll need to fill them in, or worse, get your front end repainted and then pay even more to add the clear bra afterward.
ClearBra. 3M Paint Protection Film. Rock Blocker. Clear Shield. InvisiShield. InvisiGuard, Xpel. Avery Dennison StoneShield.
These are all names for the same type of clear self adhesive film that replaces the old ugly black cover that car enthusiasts used 20 years ago.


Sammy found a clear bra installer in Califronia!